In order to fulfill the current legislation and in accordance with the Human Resources programme of the "Fundación Instituto de Hidráulica Ambiental de Cantabria" and with the requirements of the projects programmed in its Action Plan, the following are the open calls
IMPORTANT
The hiring procedure by the foundation is a public, transparent and open process, so this is the only method by which these hiring processes are carried out.
Furthermore, and in compliance with current legislation on data protection, the Foundation does not collect nor store any curriculum vitae. All received CVs, in whatever format, will be immediately destroyed.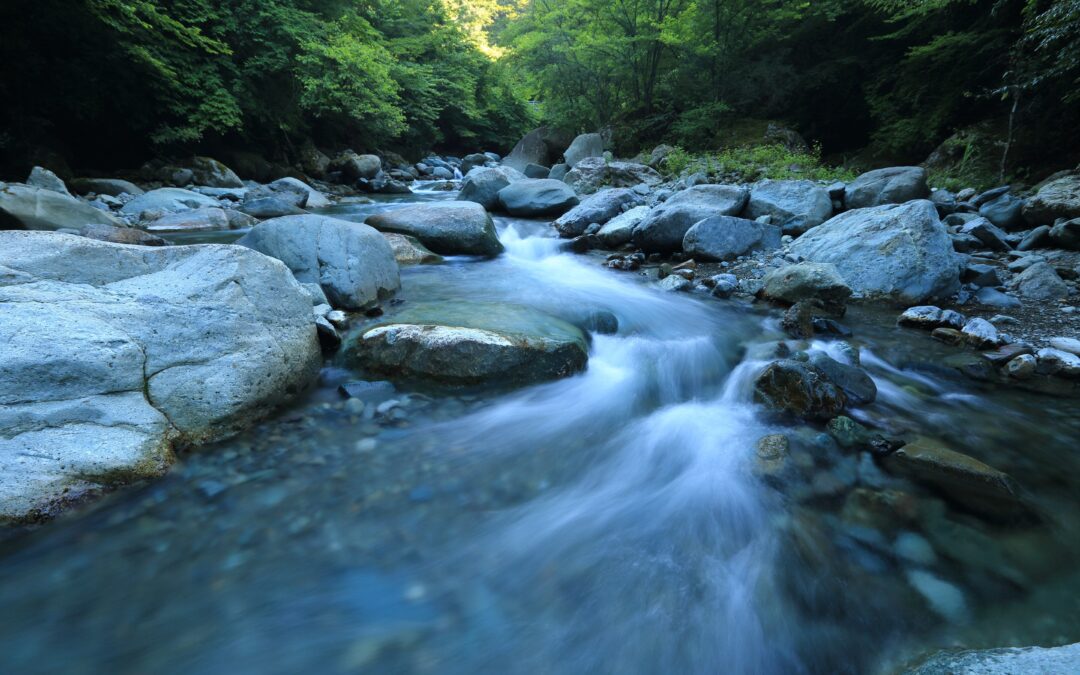 EXTENSION OF THE DEADLINE FOR APPLICATIONSIn accordance with the Human Resources programming of the Environmental Hydraulics Institute Foundation of Cantabria and with the needs of the projects programmed in its Action Plan, the coverage of a Predoctoral Researcher...